If you are a lover of Mexican food, you are in for a real treat. Our extensive menu has something to suit everyone, from meat dishes, poultry and seafood, to vegetarian choices. Ranging from traditional enchiladas to fresh tuna steaks.
The ambiance is superb, seating up to ninety people inside and sixty outside. We are ideally situated in the heart of gorgeous Exmouth, close to both the train and bus stations.
So why not find out what's happening at The Mexican?
Feel free to browse through both our Menu and/or Wine List, and if the mood takes you, why not pre-book your table and meal online? or if you have any questions, please call us on 01395 22 33 88 or email us on book@eatmexican.co.uk.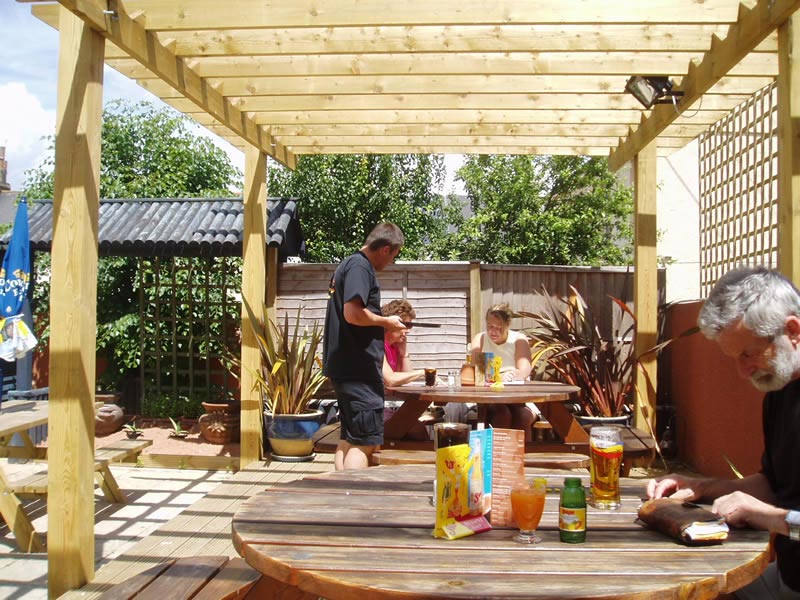 Please note, during the Winter months, times are subject to change so please call beforehand or book your table on-line.

Don't be shy. Pop in to see us or you can call us on the number below. We are able to look after any special dietary requirements, take phone orders for takeaway or take table reservations over the phone.